Buy 👔 ✅ Advertising Access Reinstated | BM | Business Manager 250 ❌For advertising only❗️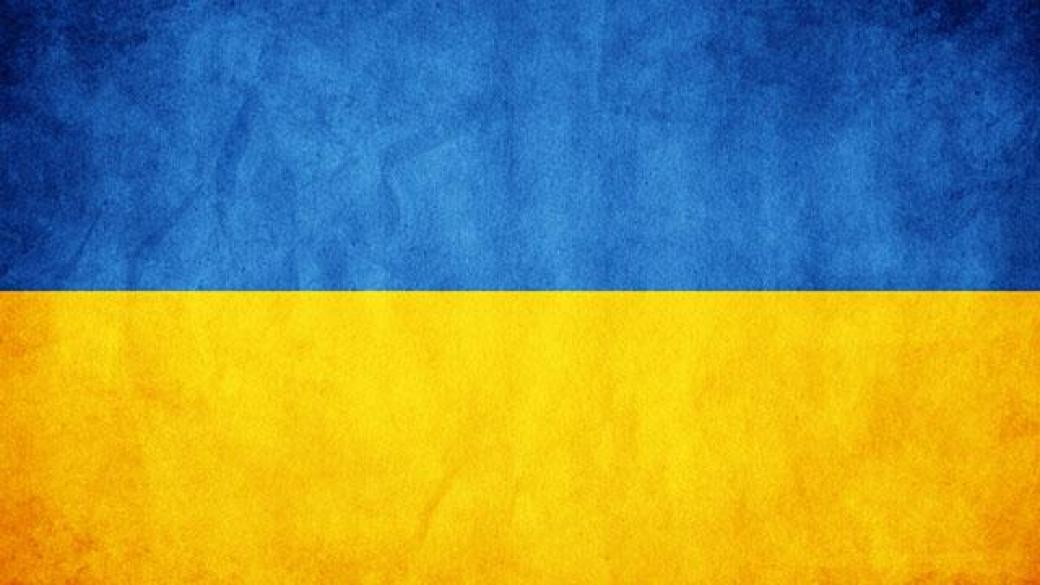 In stock 0 pcs
5.00 $
Description
---
Cсылка приглашения c полными правами на ПЗРД БМ с лимитом 250$.
После принятия, удалите других админов.
Дает создать РК 50, после первых биллов дает создать еще 2 РК.
При подвязке высоколимитного рекламного аккаунта не режет лимит.
---
Invitation link with full rights to the BM Advertising Access Reinstated with a limit of $250.
Once accepted, remove other admins.
Allows you to create an advertising account with a limit of 50$, after the first bills allows you to create 2 more ad account.
When connecting a high-limit advertising account, the limit does not decrease.
---