Buy Google ADS accounts UA | Pre Pay | Manual farm 7+ days| with SIM(sms+) | 2FA | Cookies ❌ For advertising only ❗️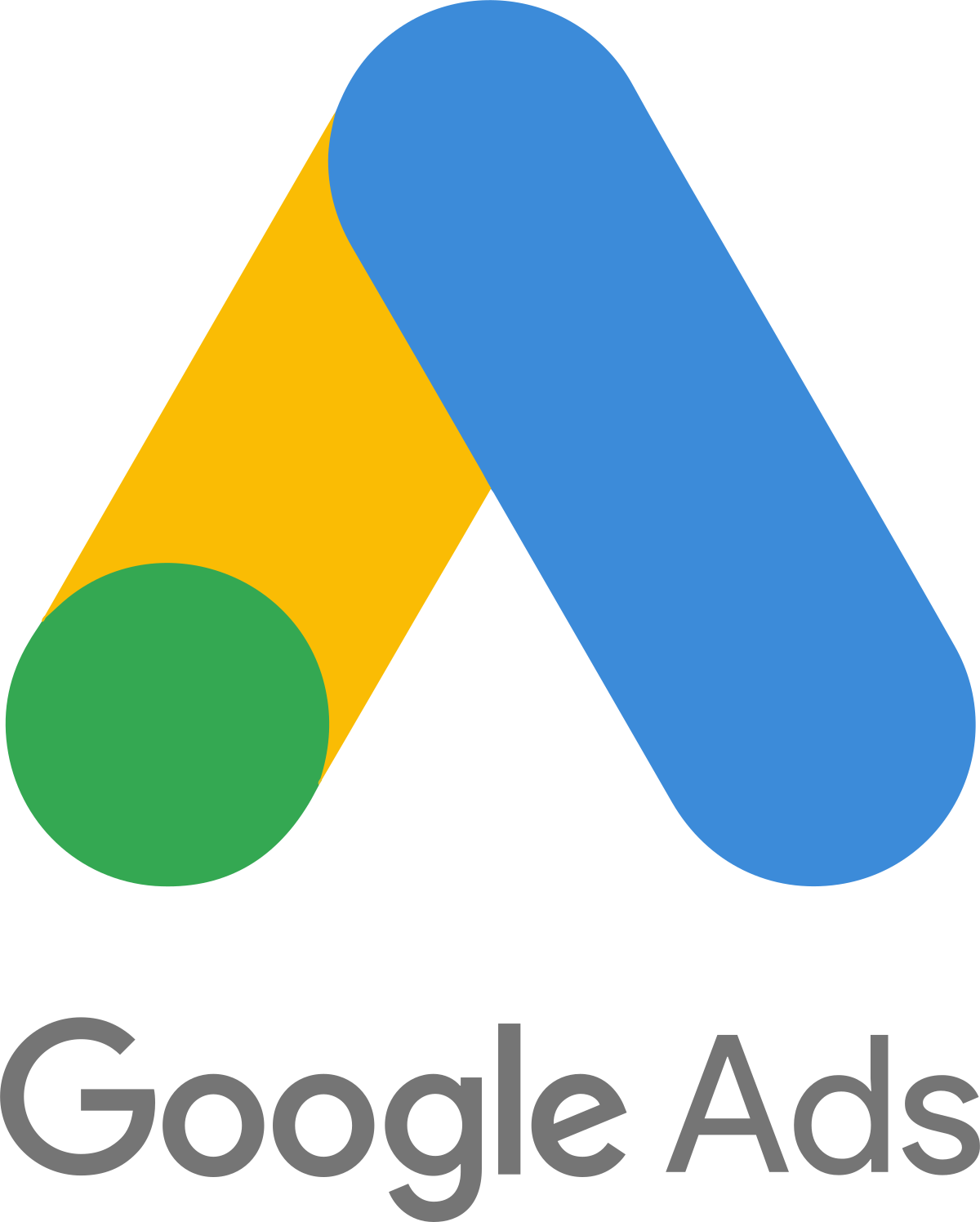 In stock 6 pcs
10.00 $
Description
---
Хороший ручной фарм 7+ дней на мобильной укр. проксе

Почта наполнена только трастовой рассылкой

Реклама не запускалась. Пустой Google ADS с возможность выбора Pre Pay оплаты, без НДС.

Валюта $ (под заказ можем делать UAH или €).

Хороший траст у аккаунта (Заполнены и пройдены все трастовые сервисы Google).

Вход по кукам + Лог и Пасс.

Включен 2FA - коды в комплекте.

Возможность принять смс.
Водить в аккаунт только по кукам! Обязательно указывать User-agent из информации об аккаунте в настройках вашего браузера. Если ваш антик позволяет указать платформу - указывать MacOS.
---
Good manual farming for 7+ days on Ukrainian mobile. proxy

The mail is filled only with trust mailings

Advertising did not run. Blank Google ADS with the ability to choose Pre Pay payment, without VAT.

Currency $ (we can make UAH or € upon request).

The account has a good trust (all Google trust services are completed and passed).

Login using cookies + Login and Pass.

2FA enabled - codes included.

Ability to receive SMS.
Log into your account only using cookies! Be sure to specify the User-agent from the account information in your browser settings. If your antique allows you to specify the platform, specify MacOS.
---